Details
General Clinics:
High School: Monday / Wednesday 5:00 – 6:30 pm
Middle School & Younger: Monday / Wednesday 5:00 – 6:30 pm
Beginning Monday, June 28th
Open Gyms: Monday 7:00 – 11:00 pm
Positional Clinics:
Beginning Monday, July 5th
Serve Receive Clinics: Monday 4:00 – 5:00pm
Passers & Diggers Clinics: Tuesday 4:00 – 5:00pm
Hitting & Blocking Clinics: Wednesday 4:00 – 5:00pm
Serving Clinics: Thursday 4:00 – 5:00pm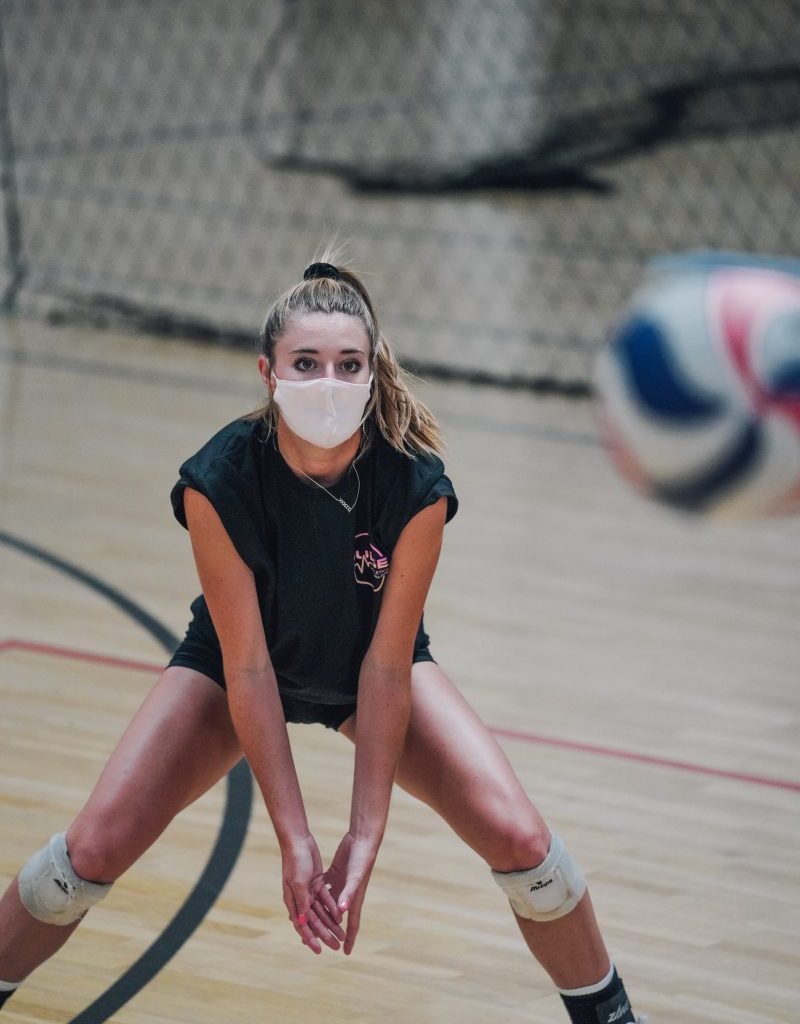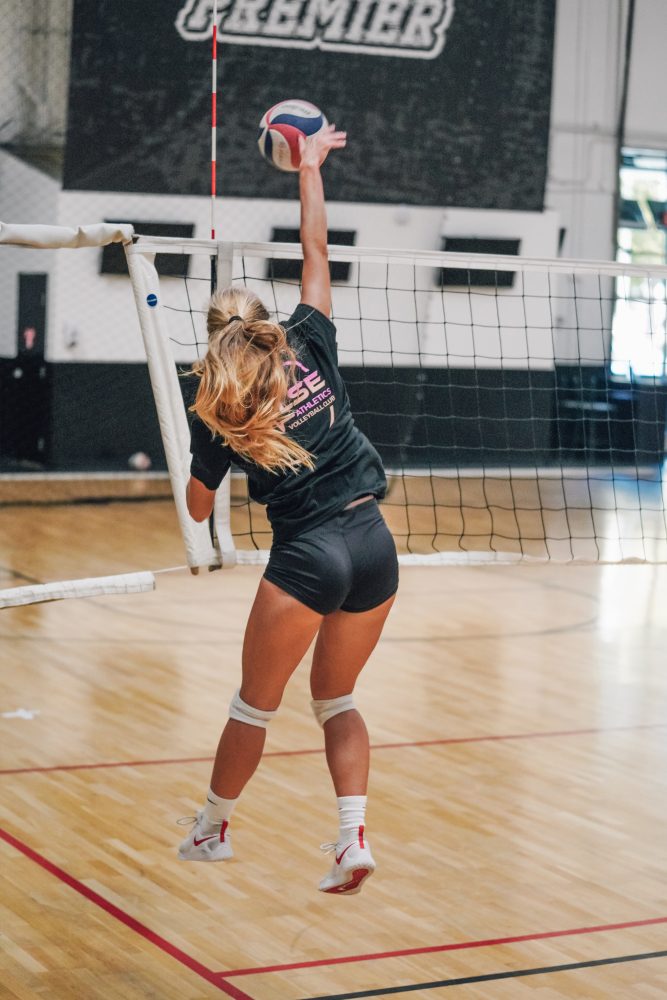 About Pre-Tryout Clinics
Pulse pre-tryout clinics are designed to offer a fast pace and content filled environment similar to what every practice with us will feel like. We are dedicated to using every minute of training time available to stretch our athletes and encourage experimentation and creative problem solving. Each clinic is run by Coach Brandon Pank and players will have an opportunity to learn first hand from coaches of their specific age group. Tryouts are inherently a stressful process and we work to give you the most complete picture of who we are and what we offer through pre-tryout clinics. Sign up today and learn what it means to be Pulse Stronger.