Details
Location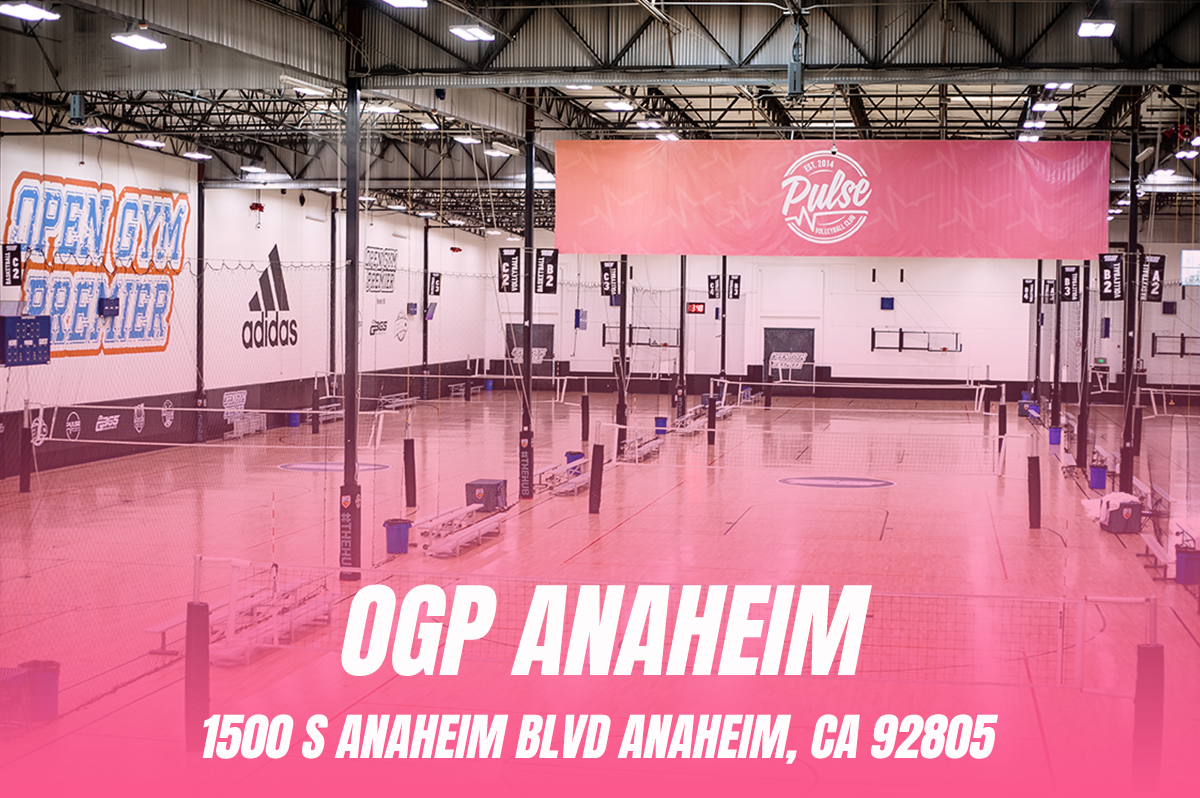 Focus points
Vertical Jump
Lateral Speed
Loading/landing mechanics
Mobility and Injury Prevention
Weekly Classes
Monday

5:00 PM – 6:00 PM (*All Ages)
6:00 PM – 7:00 PM (*13 & Over)

Tuesday

5:00 PM – 6:00 PM (*13 & Over)
6:00 PM – 7:00 PM (*13 & Over)

Wednesday

5:00 PM – 6:00 PM (*All Ages)
6:00 PM – 7:00 PM (*13 & Over)
7:00 PM – 8:00 PM (*13 & Over)

Thursday

5:00 PM – 6:00 PM (*13 & Over)
6:00 PM – 7:00 PM (*13 & Over)
* Must commit to use all classes within 30 day billing cycle. No refunds available.
Meet Our Trainer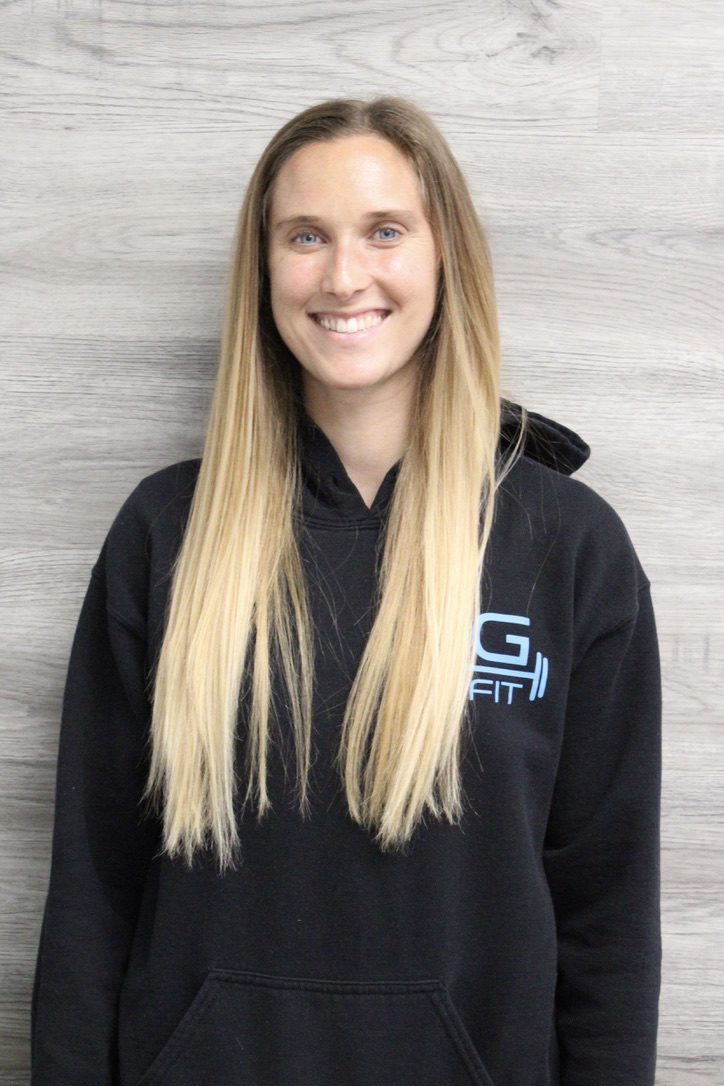 Coach G's programs are designed to improve each athletes' speed, quickness, strength, power, explosiveness, vertical jump and mobility while educating them on how to use their bodies efficiently and effectively to prevent injury and maximize results.

Coach G received her degree from Oklahoma State University in 2015 where she studied Kinesiology and Human Performance.